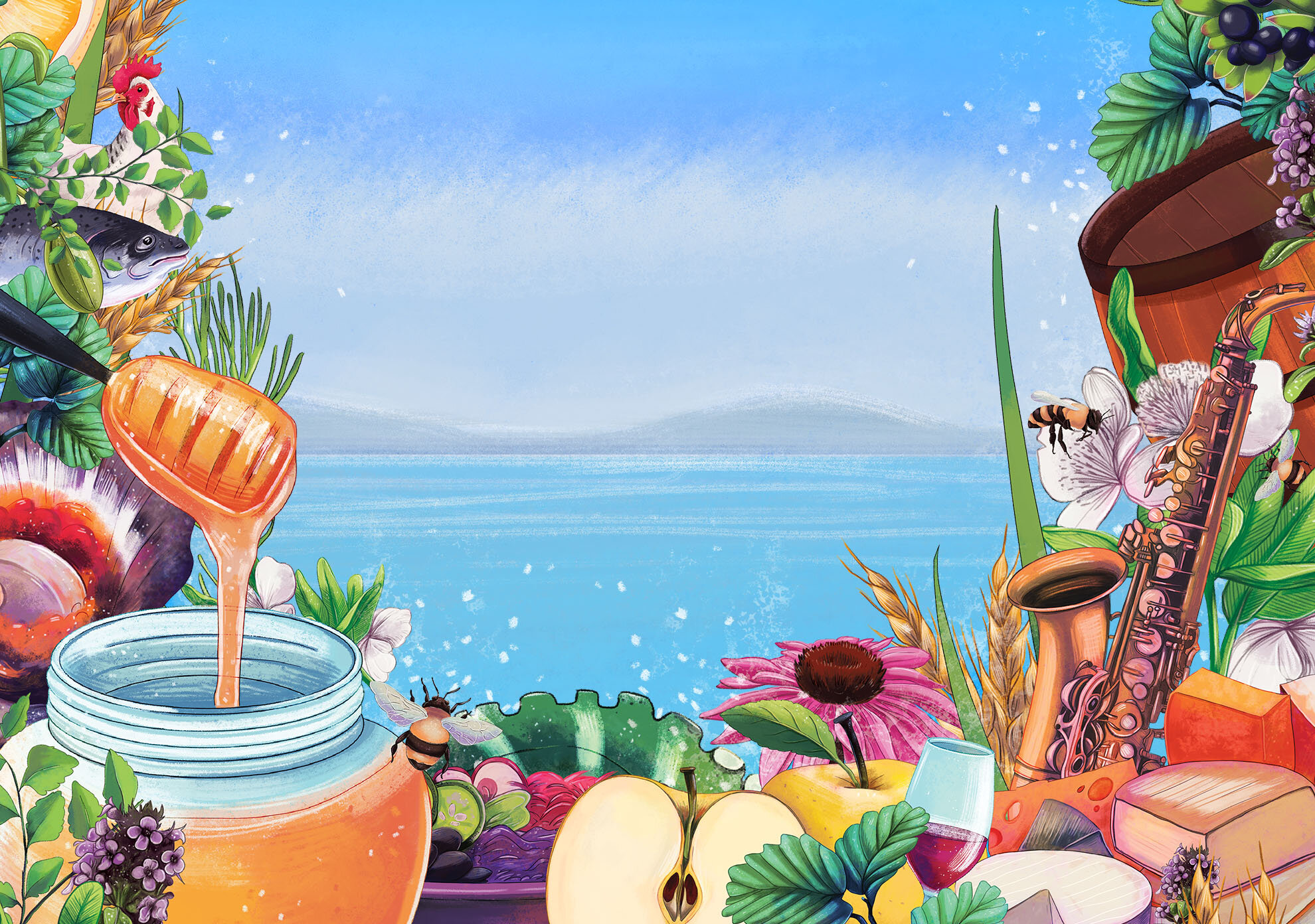 The Taste Of Tasmania
The Taste of Tasmania is Australia's biggest and longest running food and wine Festival. With stunning waterfront views, awe-inspiring performances, live music and local gourmet offerings The Taste is summer's not-to-be-missed community celebration.
The Taste returns on Saturday 28 December 2019 - Friday 3 January 2020, for another year celebrating the very best in Tasmanian produce and producers.
Tickets for New Year's Eve at The Taste are now on sale! Join us Harbourside for Hobart's Biggest NYE Party with Front Row Seats at the Fireworks. 100% Tassie, 65 Artists, 5 Stages, 70 stallholders, over 7 sensational hours. Sing-a-long to your favourite hits of the 70's 80's & 90's with Tassies hottest talent. Proudly celebrating the best of Tasmania, the Taste NYE Party is your invitation to an unforgettable night.
Stay tuned for lots of exciting announcements for 2019! You can sign up below to the The Taste of Tasmania mailing list. You can also follow us on Facebook and Instagram.
See you at The Taste!
SUBSCRIBE TO THE TASTE NEWSLETTER
Sign up with your email address to receive digital news and updates.