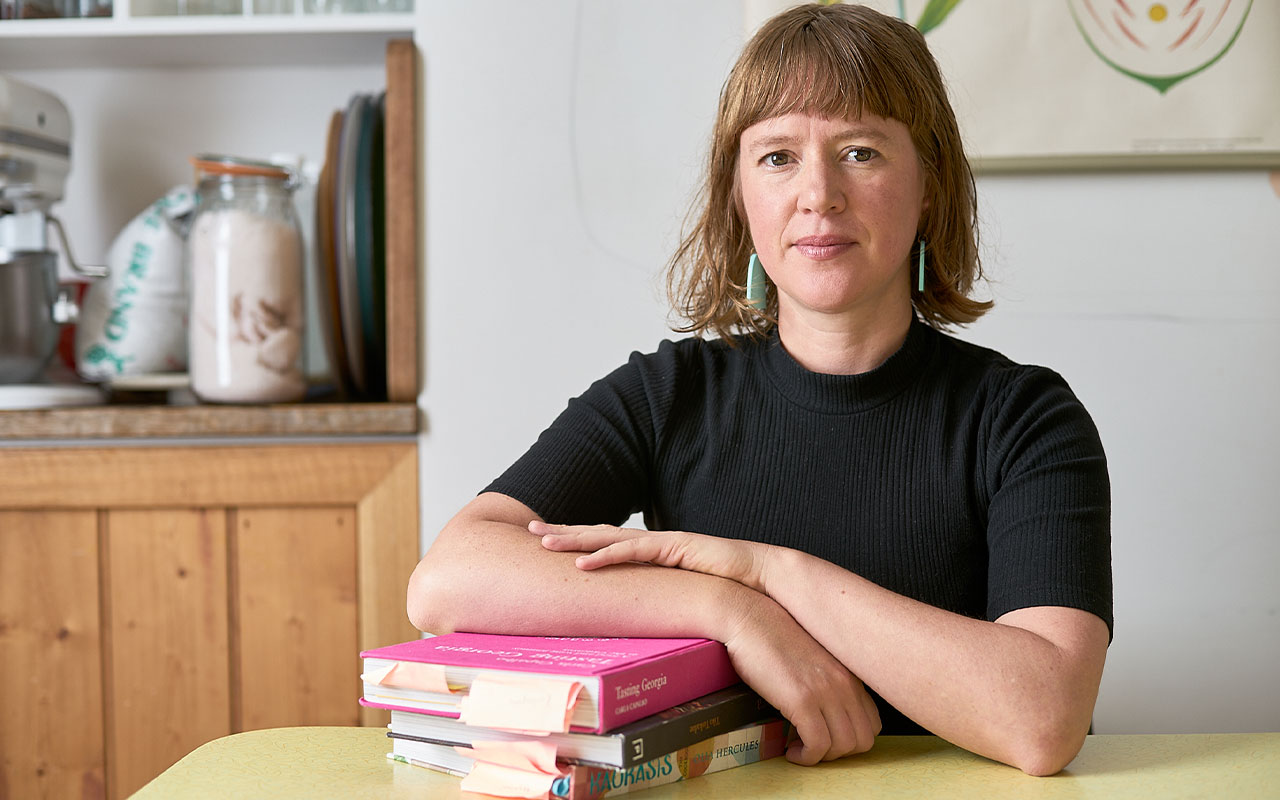 For the past 11 years, Megan Quill was the co-owner and operator of Tricycle cafe, in Salamanca Place. A self taught cook, she is passionate about fresh produce and tasting the foods of as many cultures as possible. Since the sale of the café she has been involved in various food and beverage related roles in well-loved local festivals such as Dark Mofo, Festival of Voices and the Unconformity. Recently Megan has been working with the Migrant Resource Centre, where she has been assisting newly arrived Tasmanians in creating food stalls, and helping scoff the delicious leftovers.
Music and Entertainment Programmer
Sam Cole is a passionate contributor to the arts and entertainment industry, working in many areas he has managed and developed music venues and performance spaces and for several years managed a Tasmanian focused artist booking group. Sam has also spent 6 years regularly touring nationally and throughout New Zealand with Tasmanian based band, The Mornings, performing regional towns across the country as well as major cities and festivals. He has in recent years been directing his skills and awareness into many types of events working with several festivals, community organisations and shows around Tasmania, interstate and overseas.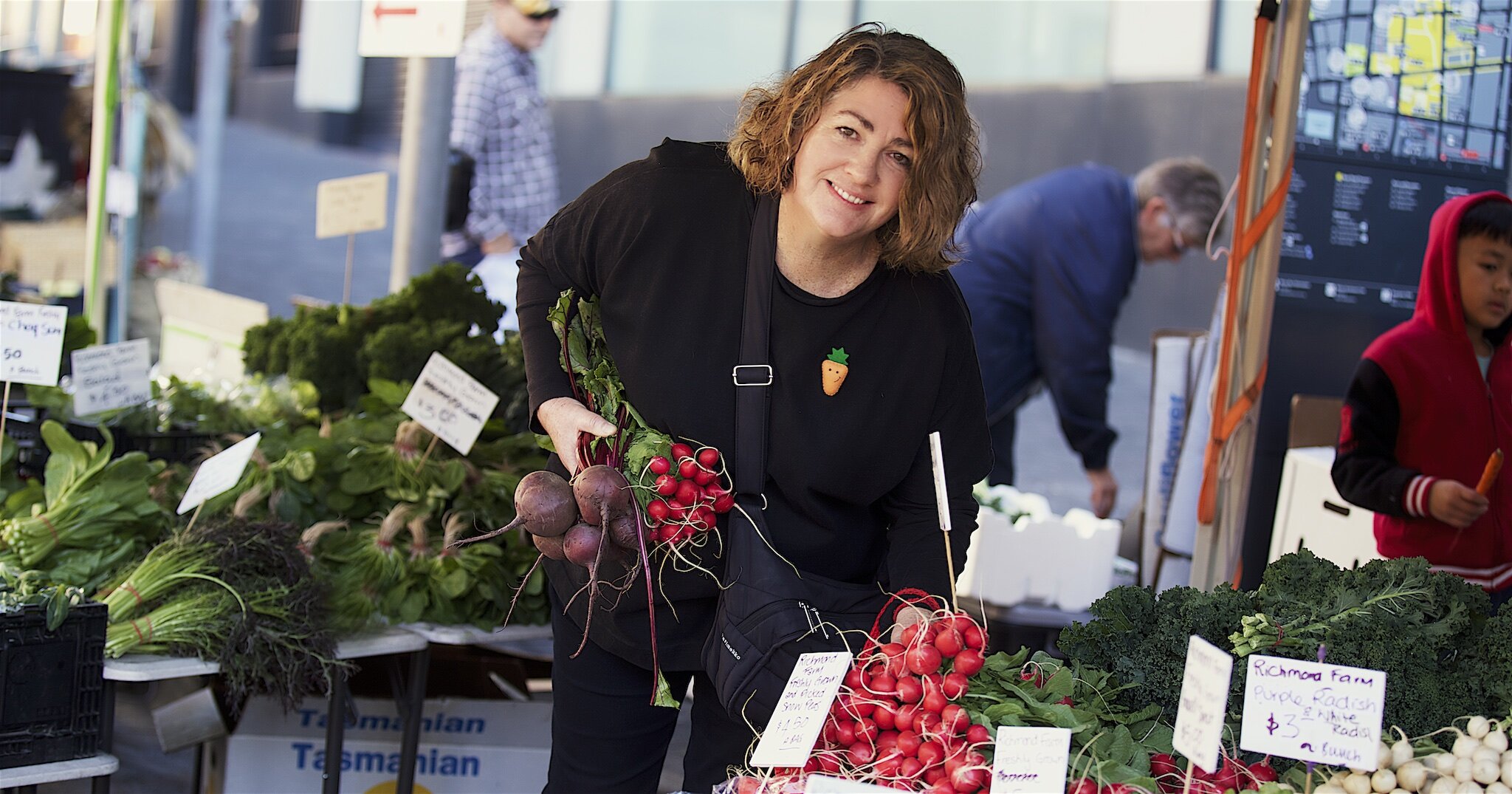 Food Curator, Eat Well Tasmania
Leah Galvin is the State Manager of Eat Well Tasmania, a not for profit organisation. She is passionate about Tasmanian food, some say maybe a little mad for it! Through her work she champions seasonal food promoting opportunities for Tasmanians, and visitors to Tasmania, to enjoy our tasty abundance. Leah loves working collaboratively with local producers, hospitality, events, all levels of government and retailers to lift up the Tasmanian food story. For Leah, the stories and our beautiful food culture that values all things local are what bind us as Tasmanians and make this such a great place to live, work and visit. She is thrilled to be part of the food curation team for this years' Taste of Tasmania and to have the opportunity to contribute towards creating another great festival. For more information about Eat Well Tasmania you can follow them on Instagram and Facebook.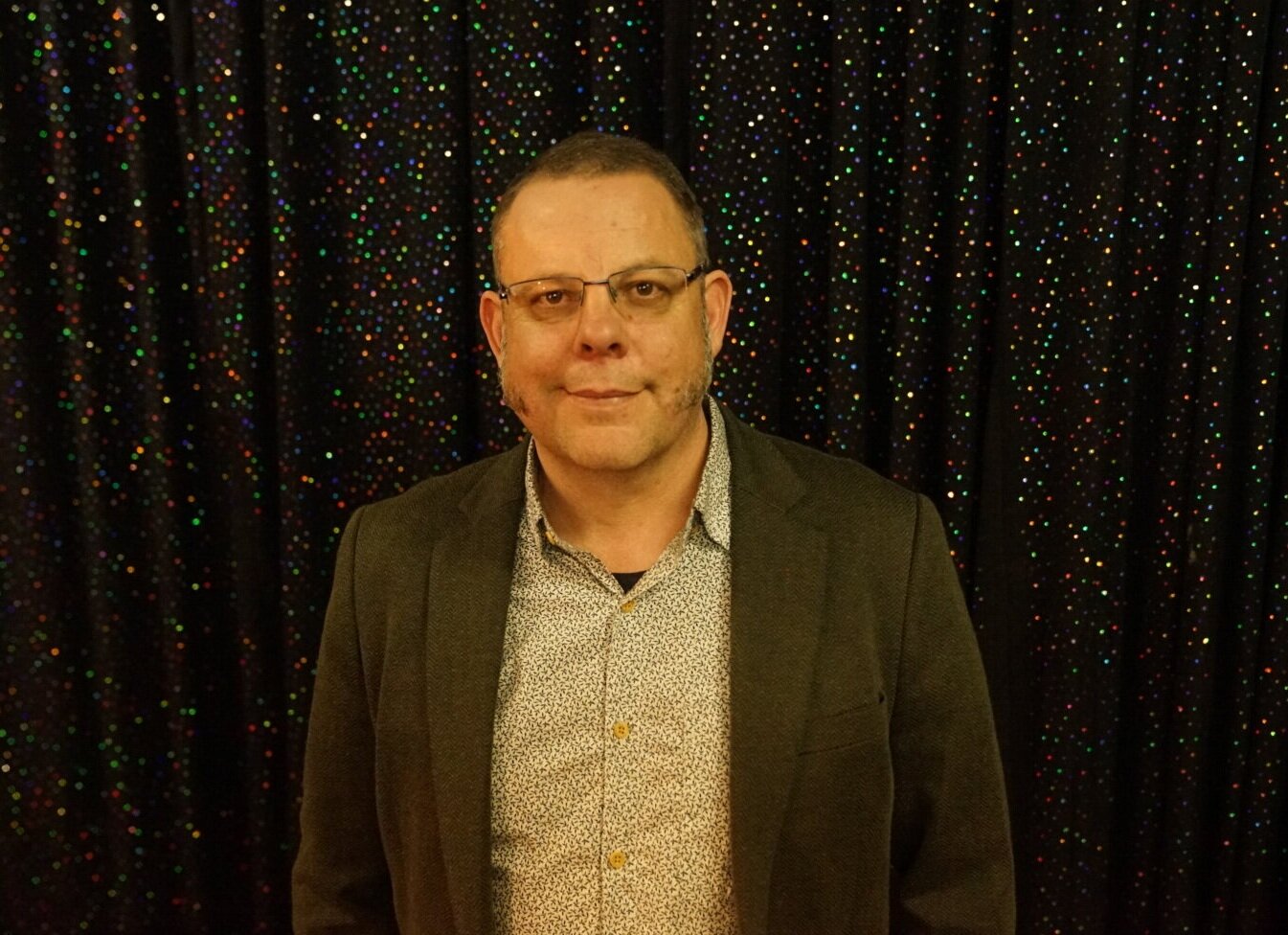 Music and Entertainment Programmer, New Year's Eve
Andrew Harbinson is an engaged and impassioned music coordinator and musician. Andrew is the Bass Guitarist in one of Hobart's favourite local bands, Boil Up. He is involved in a number of music events throughout Tasmania, including Adventure Bay Blues & Roots Festival, Franko Street Eats, as well as The Taste. He is the Entertainment Manager at Street Eats Franko and his dedication and passion to this role is evident in the event's popularity and continued success. Andrew is delighted to be involved in the entertainment team for this year's Taste of Tasmania. He also runs a rehearsal studio at The Hobart Showgrounds.